Summer Season 2021
River Run is now open 7 days a week until Labor Day.
Please call 231-757-2266 for your reservation.
Weekday hours are 10-5.
Weekend hours are 9-5.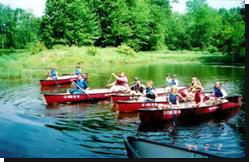 We will pamper you with...
*Excellent Service
*New and Clean Equipment
*Family Entertainment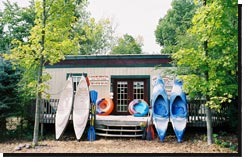 River Run's Special Features:
*3 seat, 16 foot plastic canoes, with built in coolers and cup holders
*Life vests, cushions, and paddles are cleaned daily!

* Old Town Vapor 10 kayaks
*Double Kayaks 14 foot
*Shuttle bus transportation to the river
*Boat spotting
*Dogs and fishing poles are welcome!
Our goal is helping customers have an enjoyable trip!
The River Run Crew will answer all of your
questions with a smile. Bring your


Church Groups
Scout Groups
Sports Teams
Family Reunions


for some fun in the sun!
We would love to provide you with basic instructions, if you have never been canoeing or kayaking before.
Laughs are guaranteed!! :)
Website Created & Designed By: Jordan Schutt
Updated By: Amy Sitzer